Any security breach in Business Telephone Systems would open up a treasure trove of valuable data. There are few critical institutions like government agencies, professional service firms, call centers dealing with health records, payment card data and confidential account information, who need to be extremely careful and ensure that there are enough safety measures to foil any attempt to hack the telephone systems.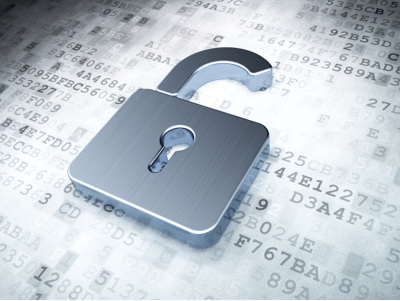 With the switch from traditional phone systems to IP based business telephone systems, voice and data services have become more vulnerable to cyber attacks. VoIP systems need to have reliable, strong and stable security protection which needs to have consistent and constant monitoring facilities as well. If your organization has VoIP systems installed, here are some important and useful security tips to protect your network from data and voice theft
Voicemail Security
Share the voicemail box details only with intended users

Notify users via email whenever they have new voicemail messages

Use of call barring to curb un-necessary outbound access

Use of personal IVRs for transferring calls should be restricted

Firewall and intrusion prevention systems should block unauthorized VoIP traffic

Domain restrictions and two-factor authentication should be in place for any access

Regular Installation of OS updates
Strict Security Policies for Users
Share the security features of the phone system and how to use them with the users

Enforce use of strong passwords to access the VoIP phone system

Prompt for password change frequently as per company's policy

Sensitive voice mail messages should be promptly deleted

Any anomaly must be reported and investigated for details
Data Encryption
Data transmission over the network is vulnerable to cyber attacks which is why it is important to implement data encryption so that the data cannot be decoded easily

The encryption process can be applied either at the user, segment or device level

There are different means to encrypt the signaling at the Internet Gateway
Outsource
It is always recommended to outsource the security of your business telephone systems to professionals who can effectively manage and ensure highest standards of safety, reliability and data protection.
Best Practices
Long distance calls should be managed with a long-distance security code, thereby preventing unauthorized access

The network firewall should be always up-to-date and secured

Business telephone systems should have a proper support and maintenance plan in place

There shouldn't be any default corporate password
If you would like to know more and discuss the protection measures required to secure your business telephone systems, please get in touchwith us today.