Maintenance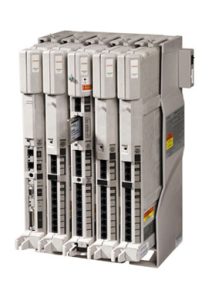 Without voice and data, how would we communicate, sell, buy or trade? How would we coordinate employees, suppliers and business partners? Voice and data are so important to the day-to-day operations of your business. By properly caring for your communications investment, you can keep your business running smoothly and safeguard yourself from service interruptions. The basic elements of Tricom Systems Inc Maintenance program is to be prepared and always have a backup option. Our flexible maintenance program gives our clients reliable response, cost efficient protection and peace of mind–the best insurance there is for your investment Tricom Systems Inc provides system software, equipment upgrades, troubleshooting, and reconfiguration. If you are relocating, we can also move your existing telephone system to a new location or work with you to upgrade your technology to fit your needs. Whether it's adding an additional telephone extension or an upgrade, contact us to learn about your options before looking to buy a new system.
Preventative Maintenance
Your telephone, voice messaging or security solution is a value-added business investment. As your communications expert, we are responsibility to help you take care of your system so that it functions flawlessly at all times. The Tricom team is constantly evaluating our clients' systems to ensure that each system is highly protected. Our service contracts include a yearly assessment of your system by our certified technicians, cleaning and changing cords, training new employees, and answering any questions about your system.
Maintenance Service Agreements
A maintenance service agreement provides extended protection for your telephone and voice messaging systems. We specialize in maintaining the following telecommunications systems:
At Tricom, we offer a variety of maintenance solutions tailored to meet your business needs. Contact Us today so we can create a plan to meet those needs